Heliski in Canada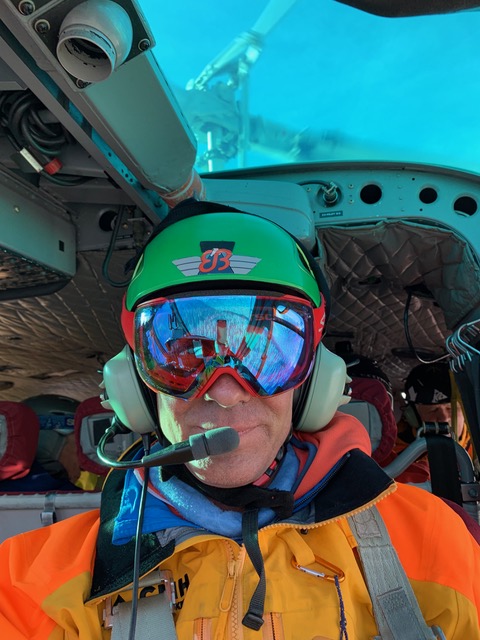 Have you tasted heliski at the Bekkerchalet ski lodge or during one of our ski & road trips to Iceland Norway or Sweden and do you like to go heliskiing? In addition to our now legendary annual Ski & Road trip to Canada, we can also book other heliski trips in Canada for you. Edward has worked as a heliski guide at CMH heliskiing Canada and works with the largest and best operators, such as CMH and Selkirk Tangiers.
Our heliski strips are tailor-made. We will find out for you which operator can best meet your requirements in which period. For larger groups, Edward himself join as a mountain- and travelguide. Edward has been a kid in the Canadian mountain world for 3 decades, has a large network of local contacts and knows exactly where and when you need to be. Because we have agreements with several companies, booking through our organization also means that you are no more expensive than booking directly.
In short, are you orienting yourself for a heliski trip, whether or not in combination with a road trip? Then contact us! Don't forget to include your own contact details (name, address, telephone number) and a brief description of your off-piste level and experience.
Edward in the Bell 212 at CMH Kootenays January 2019
Information
| | |
| --- | --- |
| Level | Good, experienced off piste skiers and boarders |
| Physical condition | Excellent physical condition |
Contact
We spreken Nederlands, we speak english, nous parlons français, wir sprechen Deutsch
Edward Bekker Ski & Alpinisme Switzerland Sàrl
Route d'Emosson 4
Espace Mont Blanc
CH-1925 Finhaut
Valais - Switzerland
Built with HTML5 and CSS3 Copyright © 2023 Edwardbekker Sàrl - Website by MV